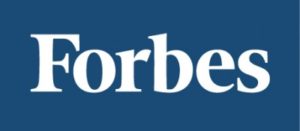 Here's a great Forbes article about the importance of storytelling and some brands that succeeded.
The writer, Billee Howard shares some sage advice, including:
A few guiding principles that any brand, big or small, can follow to transform storytelling into a critical business competency:
Tell stories that explain as much about who you are as what you do.
Tell stories that matter.
Tell stories that contain empathy and emotion.
Tell it to win.
If you can't do this for yourself, please give me a call, I'd love to help you!
– Teresa